Top tips for planning your Wedding in Scotland
So you are a newly engaged couple with no clue where to go next. I get you, I am in the same boat so I created top tips for wedding planning! Even as a wedding photographer I am stumped at what to do next with wedding planning. (who gets engaged during a global pandemic?- this guy 🙂 ) so I set about doing a little research on what the heck I should be doing and when!
So here are a few of my top tips to keep you sane during wedding planning.
Expectations – top tips to get on the same page
What expectations do you and your partner have on wedding planning and decision making. Are you a Monica Gellar with stellar planning or would you prefer someone else to help, maybe a wedding planner could be the answer. Problems can arise when you and your partners visions don't aline so before you get to start fully planning find out what you both want.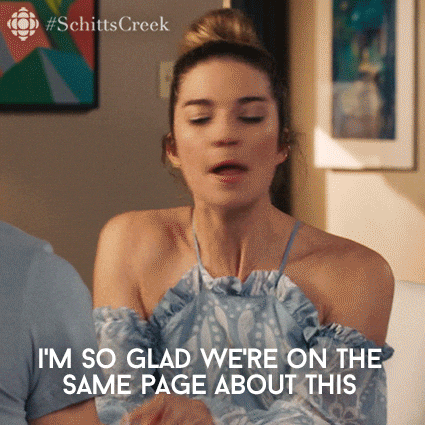 What should my Budget be?
Set a budget and stick to it- Your budget will be one of the most important decision you make in the planning stages. There are lots of different vendors to choose from and its important that you have budgets as this will allow you to pick the right person for each area. This will tie in with the next step but it's important to know how much you can commit to different parts of the day.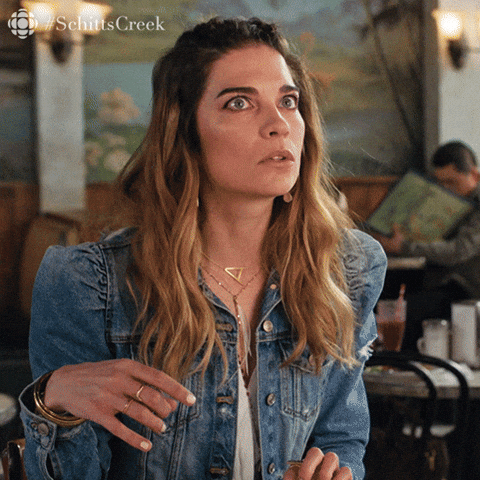 Whats most important? Lets plan
Decide on what's important to you both for the wedding day – For me photography and videography are so important, obviously I want the tables to look lovely and have beautiful flowers on display but they just aren't as important to me. You both need to figure out whats top of your lists and focus on researching and booking those vendors first. Some vendors will get booked up a year or two in advance for peak summer dates so get in touch as soon as you find the right vendors for you.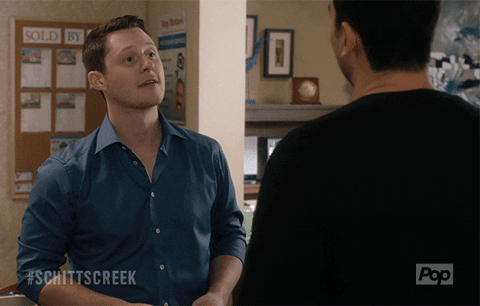 Where?
Where the heck is the party going down? What style of venue do you want for the day? Are you set on a massive stately home or a large barn with fairy lights. Having an idea of what style of wedding venue will help you narrow down the search. There are soooooo many options, having an idea what you like will certainly help decision making.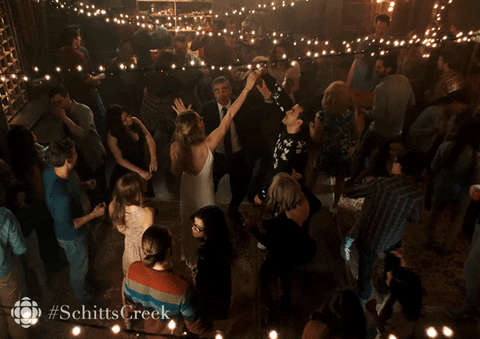 When?
When the heck is the party going down? Do you have a special date that would mean the world to you, would you love a winter wonderland wedding or a summer wedding on the beach? Bearing in mind we live in Scotland it doesn't matter what time of year we pick we are will get whatever the weather gods feel appropriate for the day! Just remember we can get awesome images no matter the venue and weather.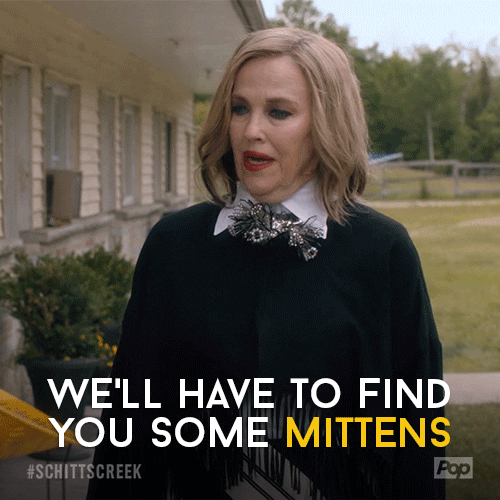 Get Organised
This may sound like a random one but having a wedding email can be so useful, it will help keep everything organised and will help you keep track of all your vendors emails.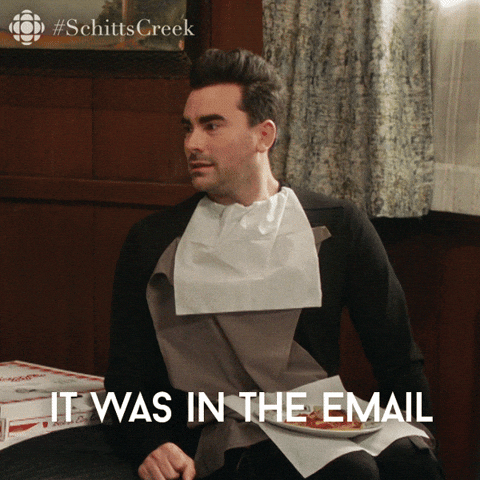 Most importantly
Have fun don't get yourself stressed, make sure you and your partner talk through all the decisions so you are both happy and can lean on each other.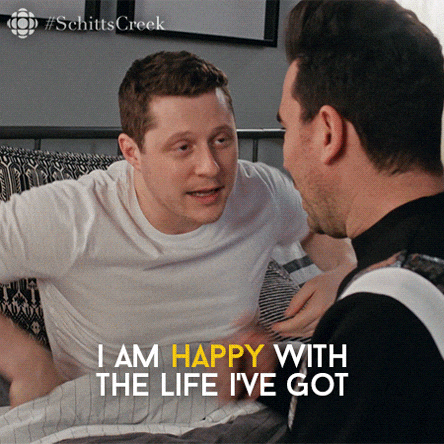 Are you looking for more information on how I manage a wedding day my what to expect page can help, or if you just want to check if I am free pop over to my contact form and let me know your date.
Also if you have had no clue what was going on throughout this blog you need to go check out Schitt's Creek on Netflix https://www.netflix.com/gb/title/80036165